This is April 1966...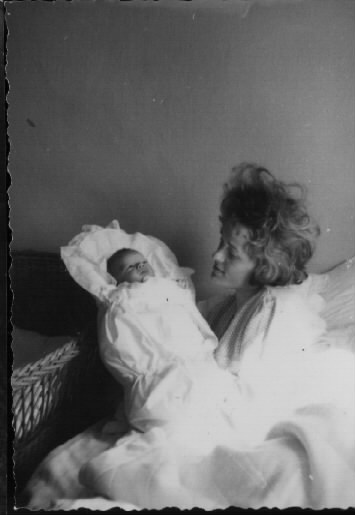 And this is first winter in my life...

But since we should not lose time, we are jumping to the April 1667,
where I am doing my first steps...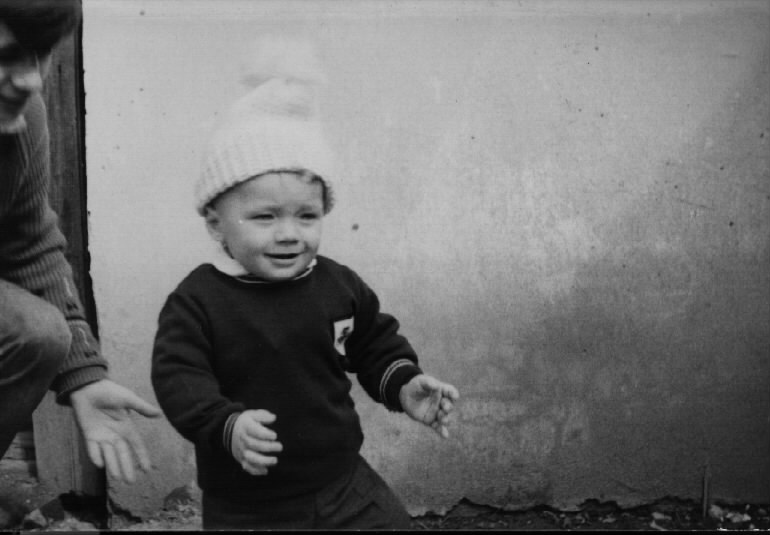 If you are interested for this journey in time, than you
can continue by clicking here
As an example of the following pictures, here is how
I was driving even in those ages...